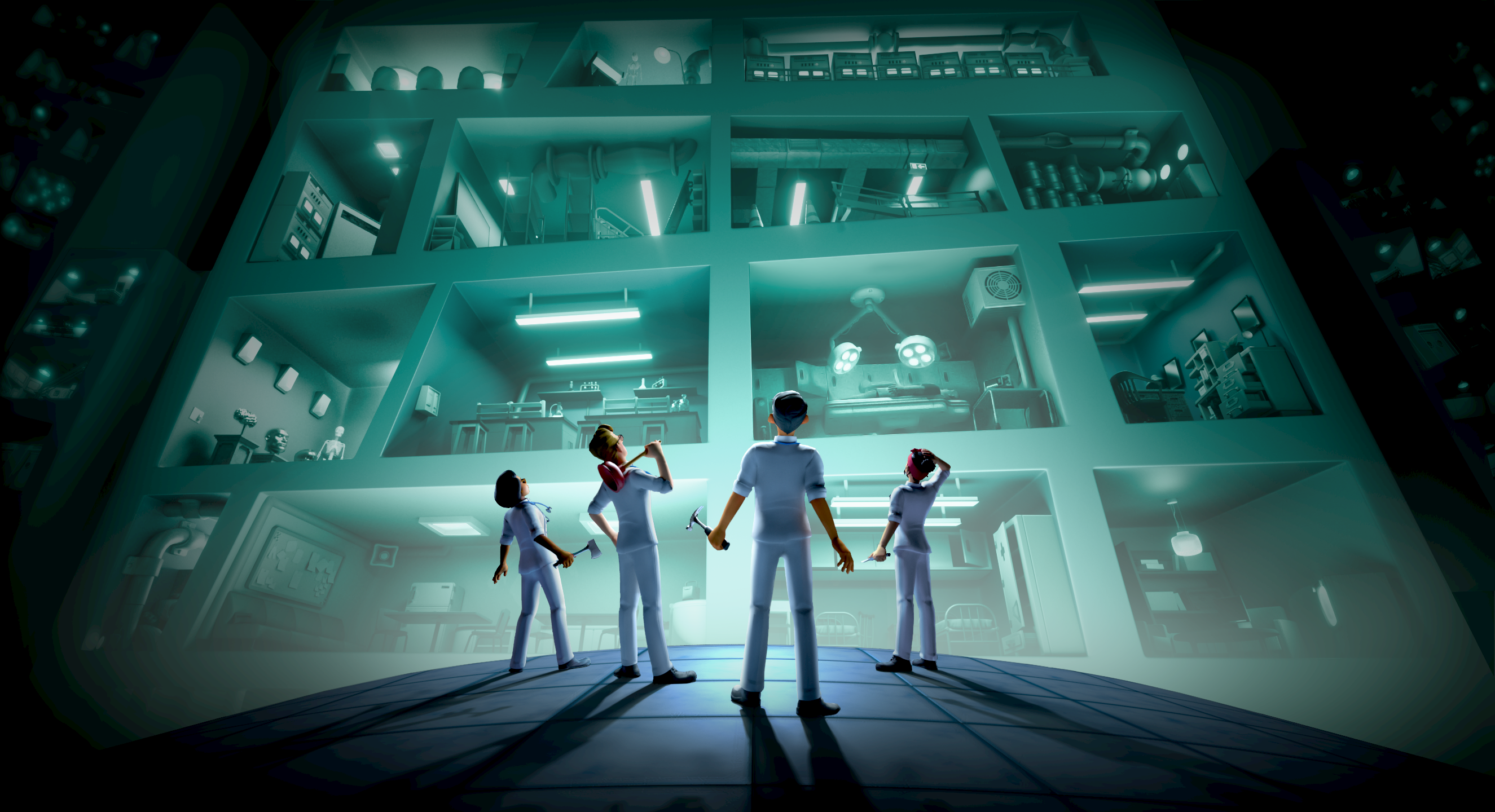 Creation Mode and Release Date Revealed in New Trailer
Greetings Everyone,
In June, we introduced you to perennial patient Bob, our wonderful cast of surgeons, a plush new medical facility, and the surgical shenanigans that await… but hold up, there's a lot more!
In our brand new, just-released Gameplay Trailer, we get elbow deep into the Bossa Labs Creation Mode. Previously hinted at in our Gameplay Overview video, today marks a full unveiling! This secondary gameplay option will provide you with a set of easy-to-use tools with which you can create any number of levels and experiences, ready to upload and share with the wider community.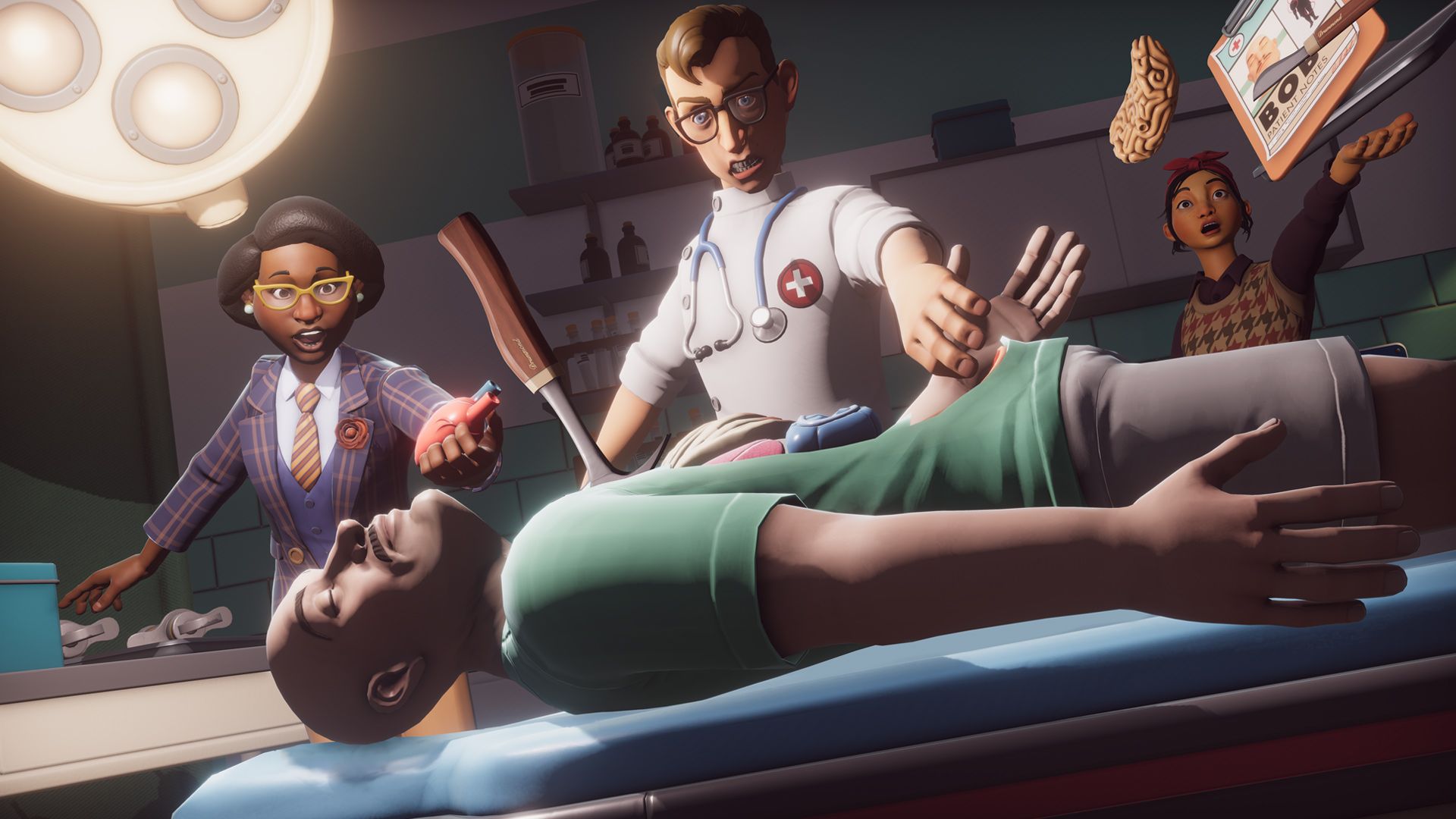 You and up to three friends can build levels together online in real-time, with the freedom to design level logic and gameplay rules. Build the ultimate surgical challenge for you and your friends to battle it out over, or create an outrageous limb-based Rube Goldberg machine to marvel at.
The possibilities are endless - it doesn't even need to be surgery! Ancient temples, funfairs, spaceships, scenes from your favourite games and movies. We could go on and on…
And to top all this exciting news off, we've only gone and announced the official release date!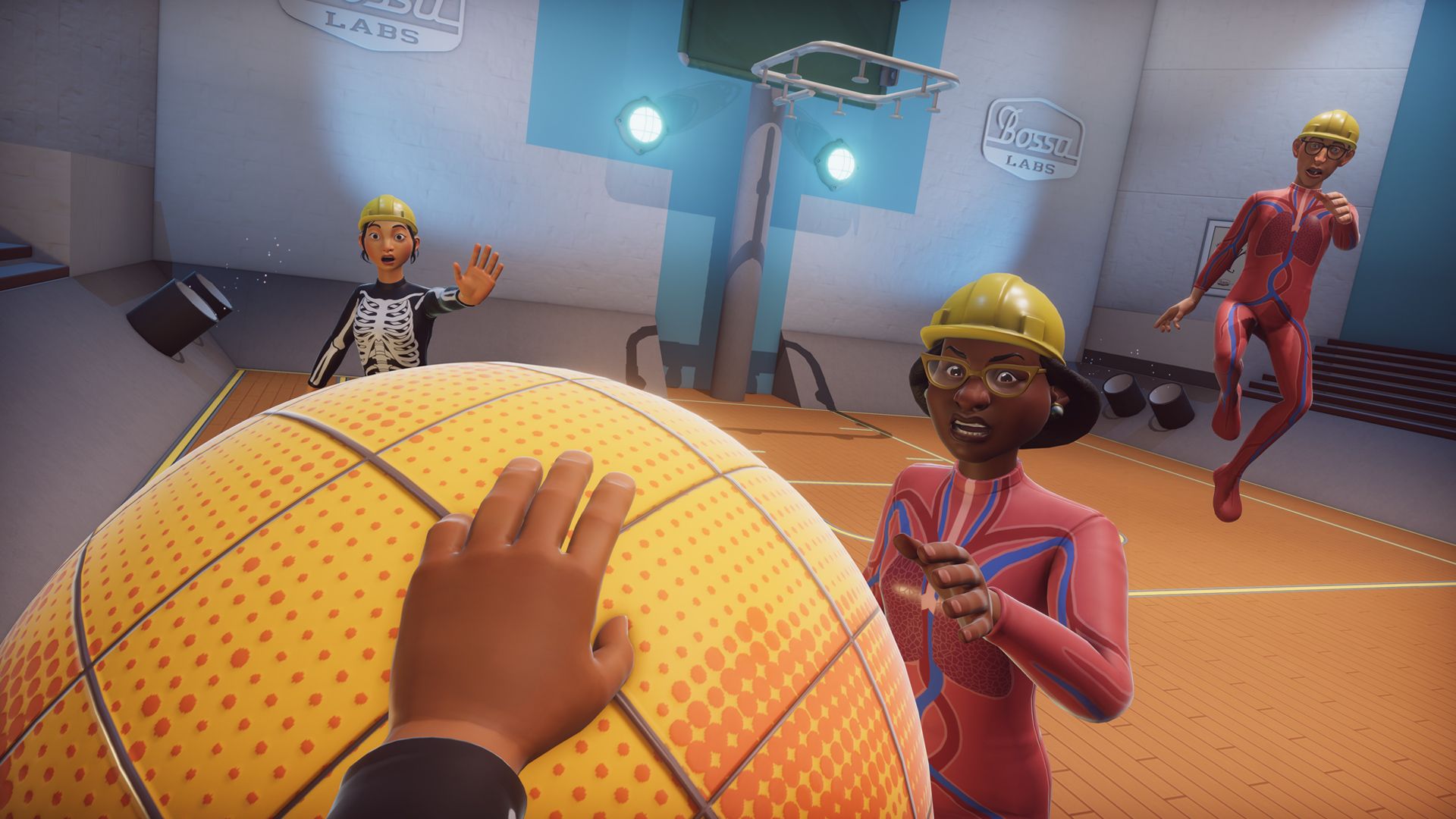 Surgeon Simulator 2 arrives on the Epic Games Store on 27th August 2020! If you've pre-ordered the game you'll also have access to the Closed Beta which will take place on the 7-9th August.
See you later, operator!
The SS2 Team