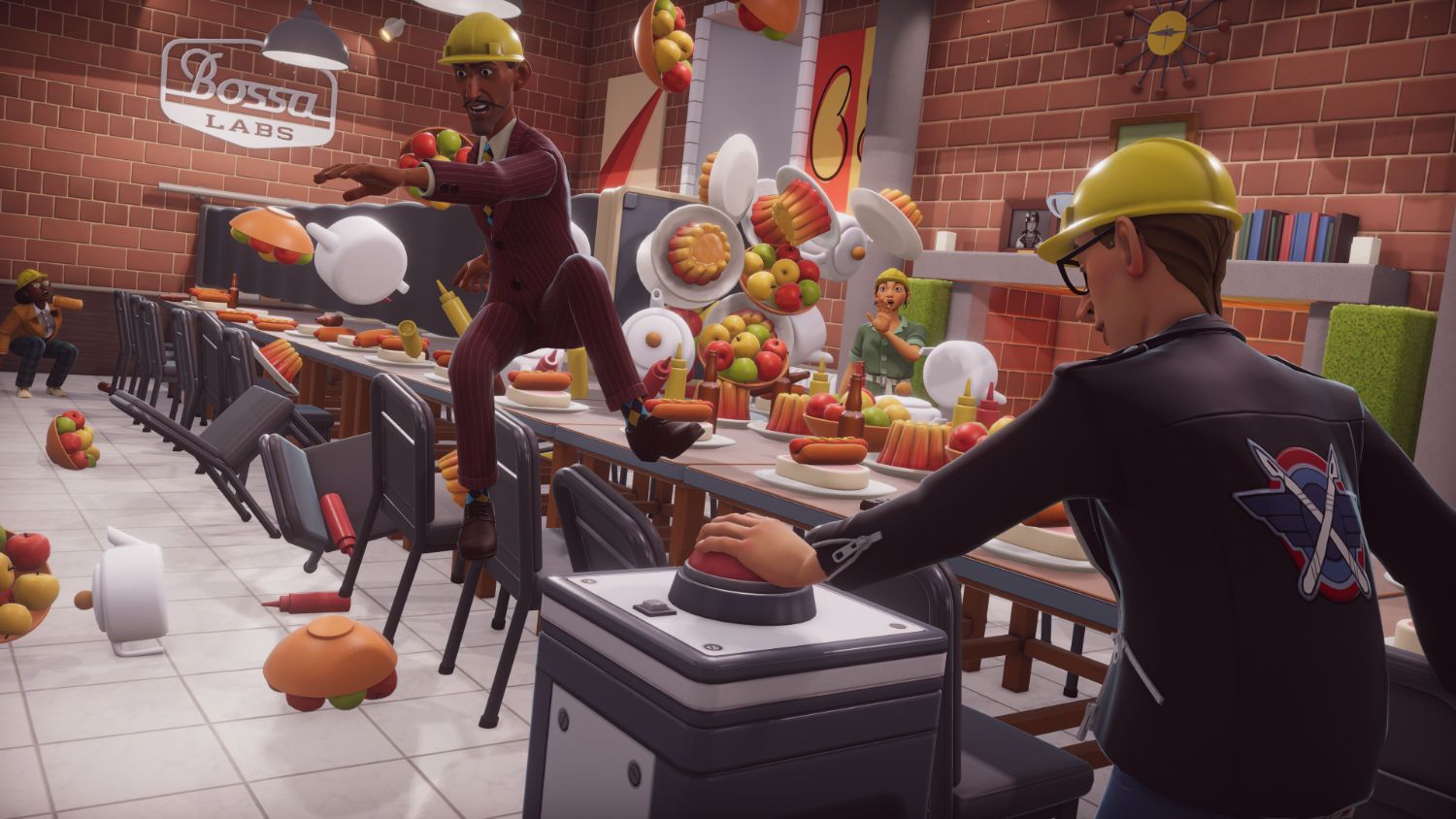 Closed Beta is ALIVE this Friday!
GREETINGS SURGEONS,
By now you've seen our announce trailer, our gameplay reveal trailer and everything else in-between. The last 6 months or so have been a wild ride and we've loved sharing information about the game with you. Now we're in the final stretch and it's game time - literally!
Our scalpels have been sharpened, our syringes filled, and even Bob has had a moustache trim! This means it's finally time to let YOU get YOUR hands on the game (if you've pre-ordered - but of course you have…)
We're making medics of the masses and opening the Closed Beta from August 7th to August 10th! This is the first opportunity for you prospective practitioners to learn the ins, outs, and shake-it-all-abouts of surgery.
Moreover, you'll also be able delve into the Bossa Labs Creation Mode! In this mode you can design and decorate levels in any way you want using the Creation Mode Catalogue, which boasts a heart-racing array of surface textures, furnishings and decorations. It not only allows you to build the medical facility of your dreams (or nightmares!), but pretty much anything your imagination can think of, including: futuristic space stations, horror-themed hedge mazes, or even a fully functioning dance machine (just some of the things already created by the community during Closed Alpha).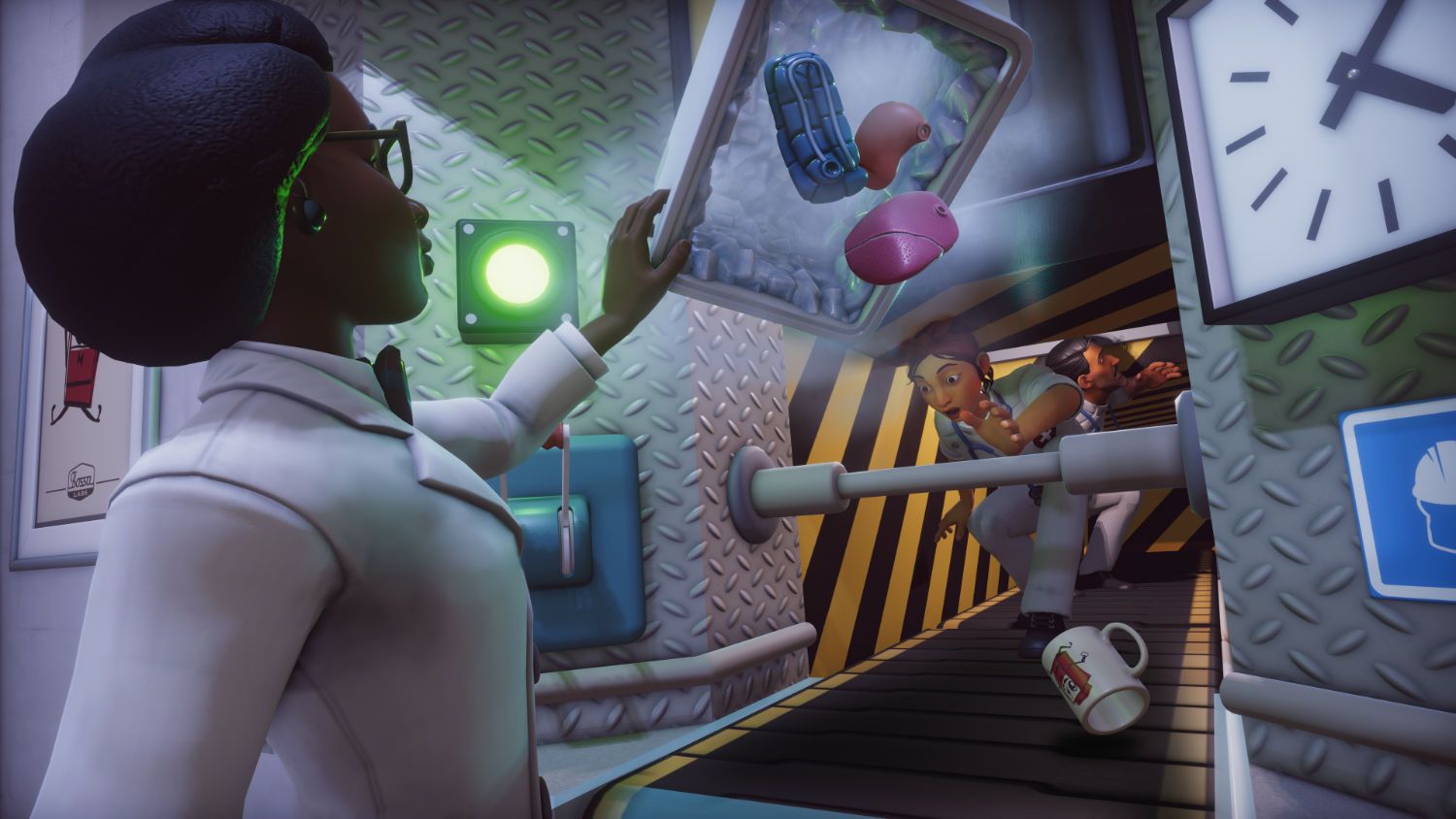 Since we're good sports, we're also going to be running competitions and giveaways from now until launch. So make sure you're following us on social media to have a chance at snagging FREE codes, swag and the prestigious Bob-ble Head figurine.
The Closed Beta weekend begins:
7th August at 21:00 BST / 16:00 ET / 13:00 PT and ends Monday 10th August at 13:00 BST / 08:00 ET / 05:00 PT.
Surgeon Simulator 2 launches 27th August 2020 and is available for pre-order on the Epic Games Store. By doing so, you'll not only unlock access to the Closed Beta on the 7-9th August, but also get early access before launch, plus some time-exclusive cosmetics including the Mad Scientist cosmetic set.
The Surgeon Simulator 2 Deluxe Edition is also available for pre-order and will include all of the previously listed bonuses as well as the Season Pass, Official Soundtracks, the Surgeon Simulator Wristwatch Cosmetic Item and the Super Hero Cosmetic Set.