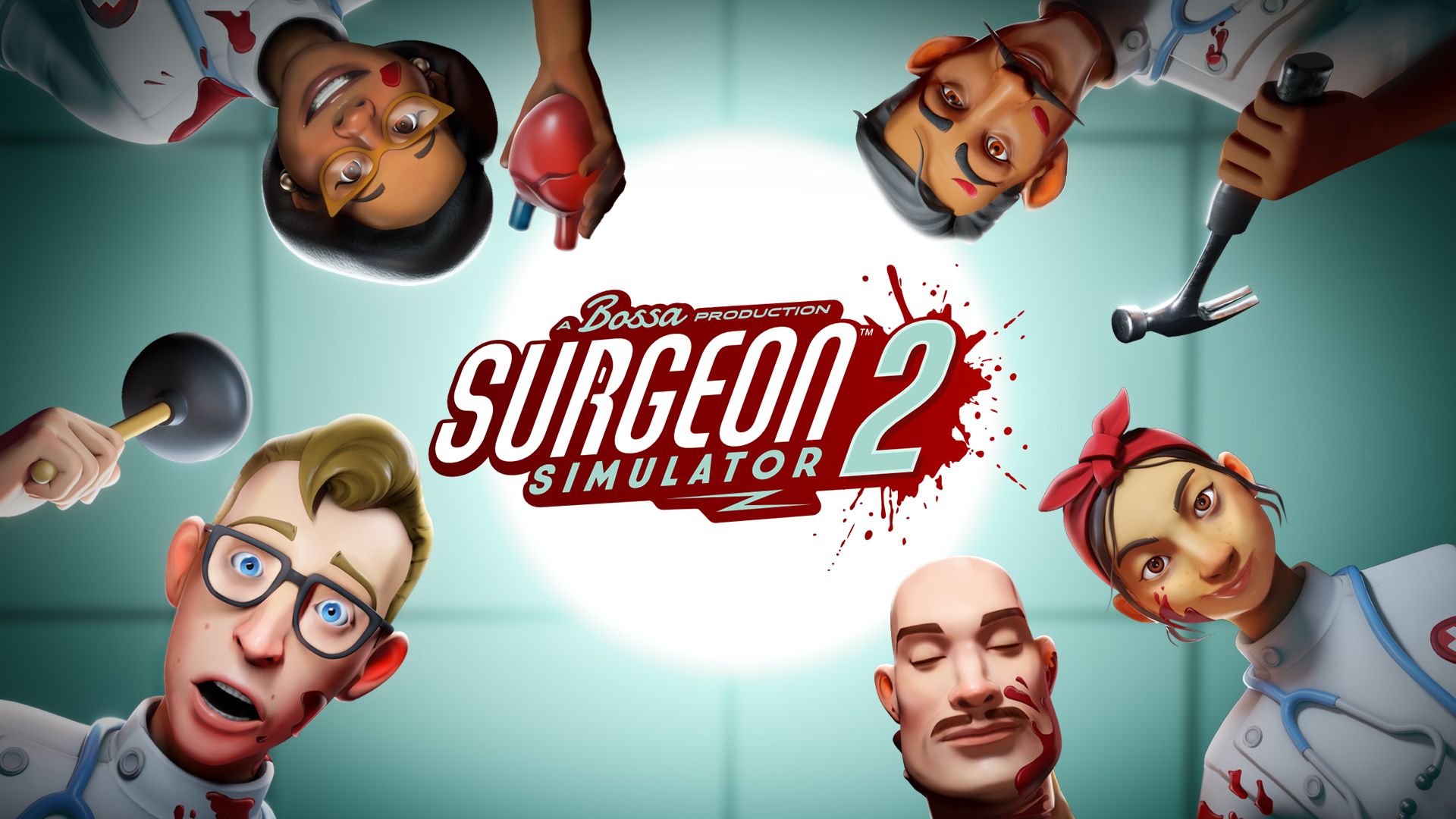 Back To The Future's Doc Brown Launches Surgeon Simulator 2
Appearing in a video call with Geoff Keighley, the 'Doc' implored how it was imperative the game launched that very night… presumably something to do with saving the space time continuum. He went on to explain that a group of his medical associates had initially created something called the 'Surgeon Simulator Training Program' back in the mid-20th century, and that 70 years later, have now managed to digitise the experience, allowing it to be enjoyed from the comfort of the keyboard. It's name? Well, Surgeon Simulator 2, of course.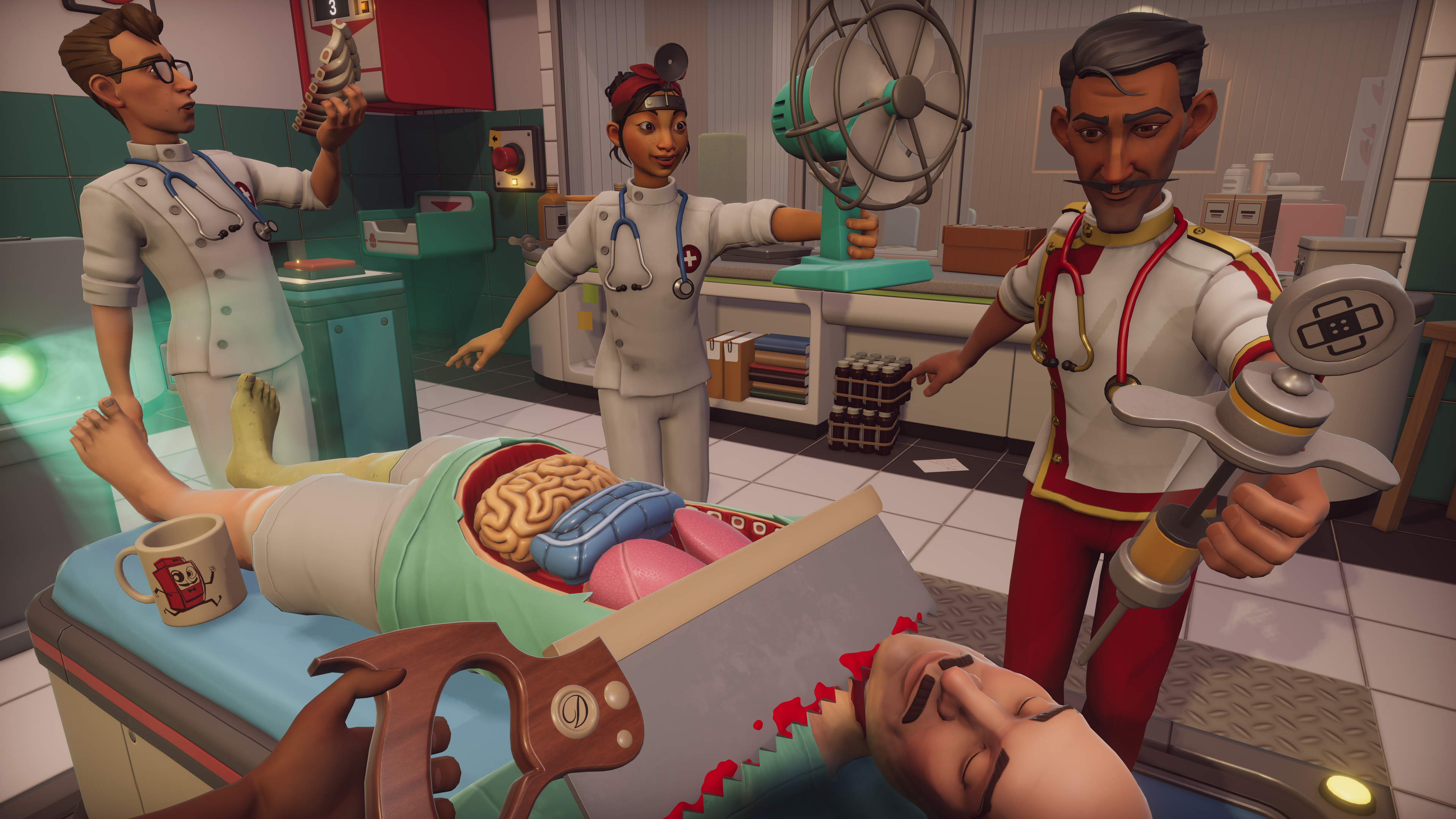 The mad eminent professor then introduced a video showcasing some of the incredibly successful test subjects to have already completed the 'Surgeon Simulator Training Program', featuring the likes of DanTDM, Lirik, JackSepticEye and CallMeKevin (none of whom appeared all that successful), before making one final request for viewers to play Surgeon Simulator 2. Doctor's orders, apparently.
For those new to the operating theatre, Surgeon Simulator 2 takes the frenzied gameplay and stitch-bursting laughter of the original operation sim from Bossa Studios, and reinvigorates it with an extra shot of adrenaline. Players are no longer a lonesome hand floating above a patient. Instead, up to four players can explore (or aggressively redecorate) an entire medical facility, as they inject, amputate, and transplant their way to victory. Surgery makes up the heart of the experience but budding doctors can take their medical fantasies in limitless directions with Creation Mode! This set of easy-to-use intuitive tools lets players create their own levels with up to three friends in real time co-op play, and share them online for the rest of the community to experience!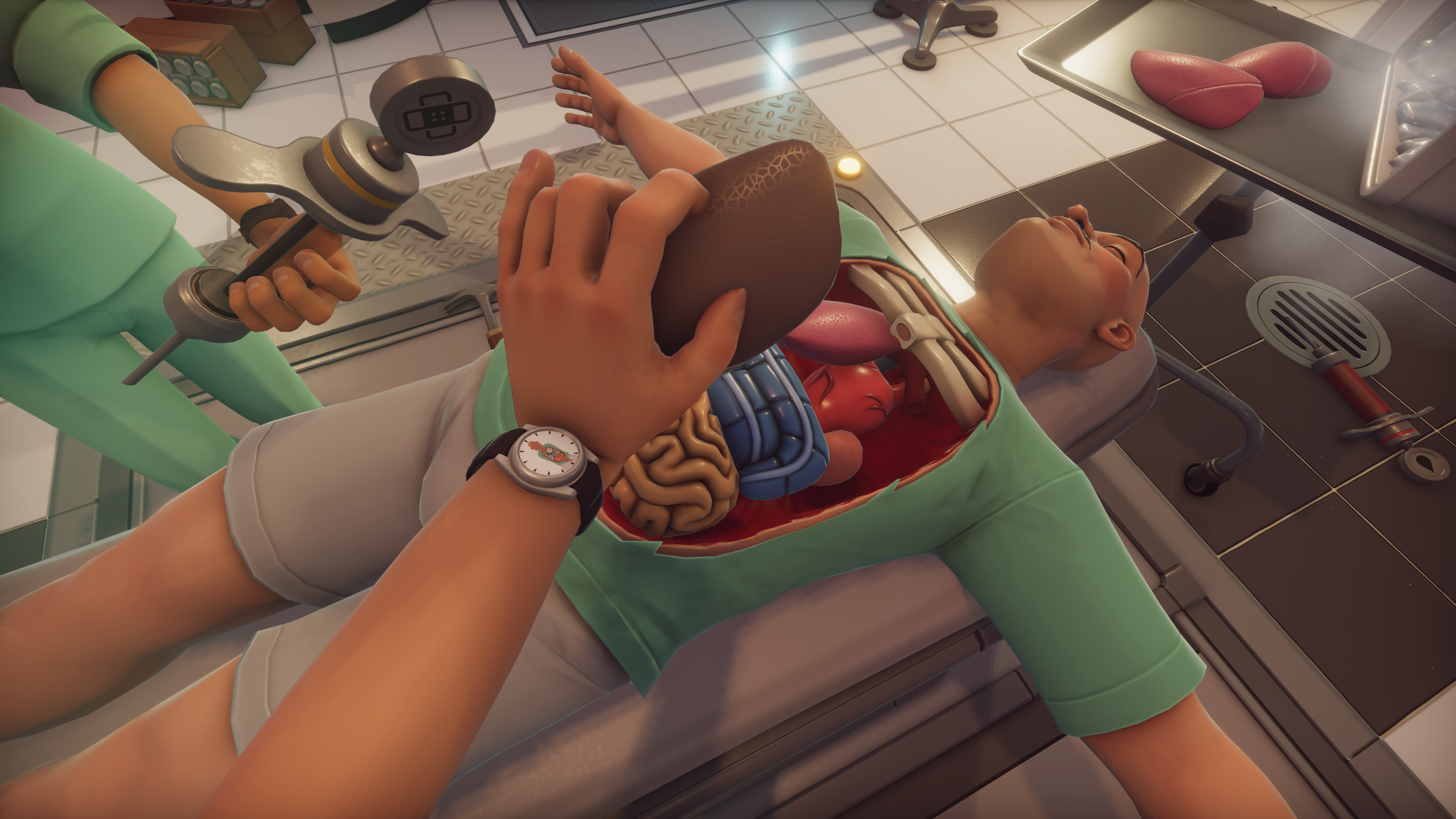 Surgeon Simulator 2 is available now on the Epic Games Store for £19.99 / $24.99. Medical hopefuls who want to learn more about our community activity, including our $1,000 USD Community $potlight prize can find more information here.